Procedure Name:

Dental Veneers Service
Veneers are one of the most sought-after cosmetic dental treatments because they can create a whiter, brighter, and straighter smile in no time.
Procedure Name:

Invisalign® Treatment Service
If you want straighter, healthier teeth without the clunky appearance and inconvenient limitations of braces, consider Invisalign orthodontics.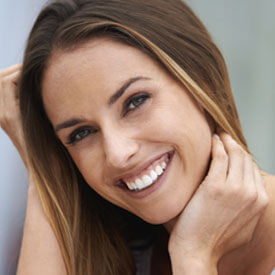 Procedure Name:

Professional Teeth Whitening Service
Professional teeth whitening can effectively brighten your teeth and remove deep stains for an overall more vivid smile and lasting results.