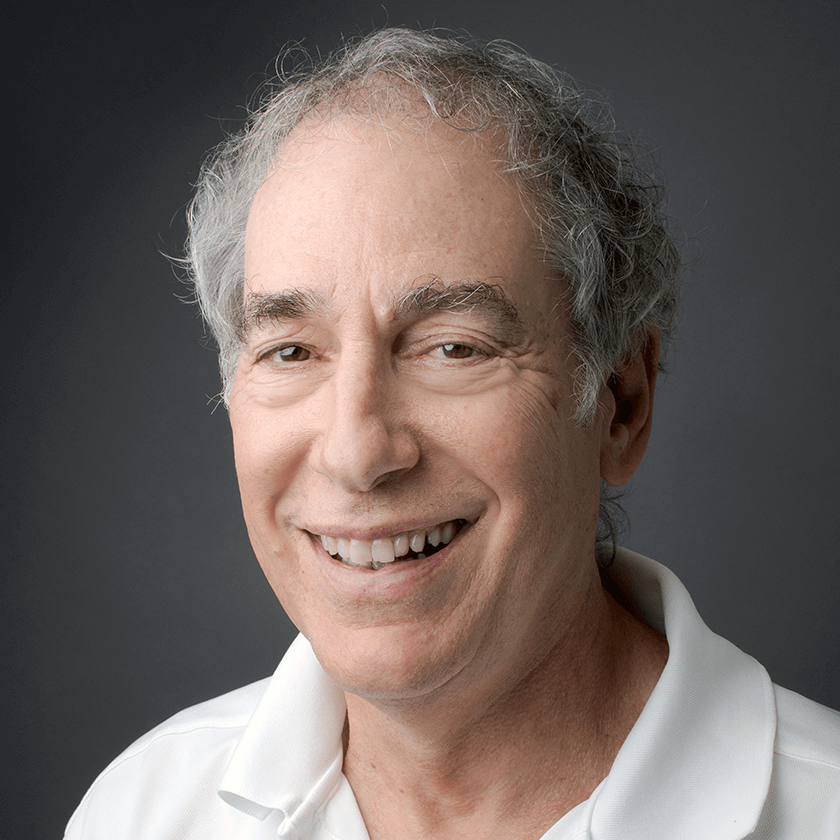 With many years of experience in the field of dental care, Dr. David Rothkopf is thrilled to continue treating patients throughout Washington, D.C. Dr. Rothkopf specializes in several different areas of dental care and is a member of the American Dental Association (ADA), District of Columbia Dental Society (DCDS), and the Academy of General Dentistry (AGD). He has experience working with patients of all ages and specifically tailors his care to the unique needs of each individual.
Reviews
"Very fortunate to have landed in his care!"
R.L.
Google
"I've always had a great experience here. Dr. Rothkopf has been my family's go-to dentist for decades. He's always made me feel comfortable, and I trust his judgment. I recently saw Dr. Kye for some dental work, and she is thorough, kind, and very gentle. I almost drifted off to sleep while she was working! Great staff all around. Highly recommend."
A.R.
Google
"Dr. Kye is a terrific dentist--extraordinarily conscientious, thorough, and communicative. The hygienists, assistants and staff are all outstanding. I have been a patient of Dr. Rothkopf's for many years, and the addition of doctors Kye and Chang ensure that this practice will continue to live up to its excellent reputation."
P.C.
Google
"People say they hate going to the dentist but Dr. Rothkopf and team make you feel safe, relaxed, and ready to smile big!!"
M.B.
Google
Related Posts