Will I Need a Bone Graft for Dental Implants?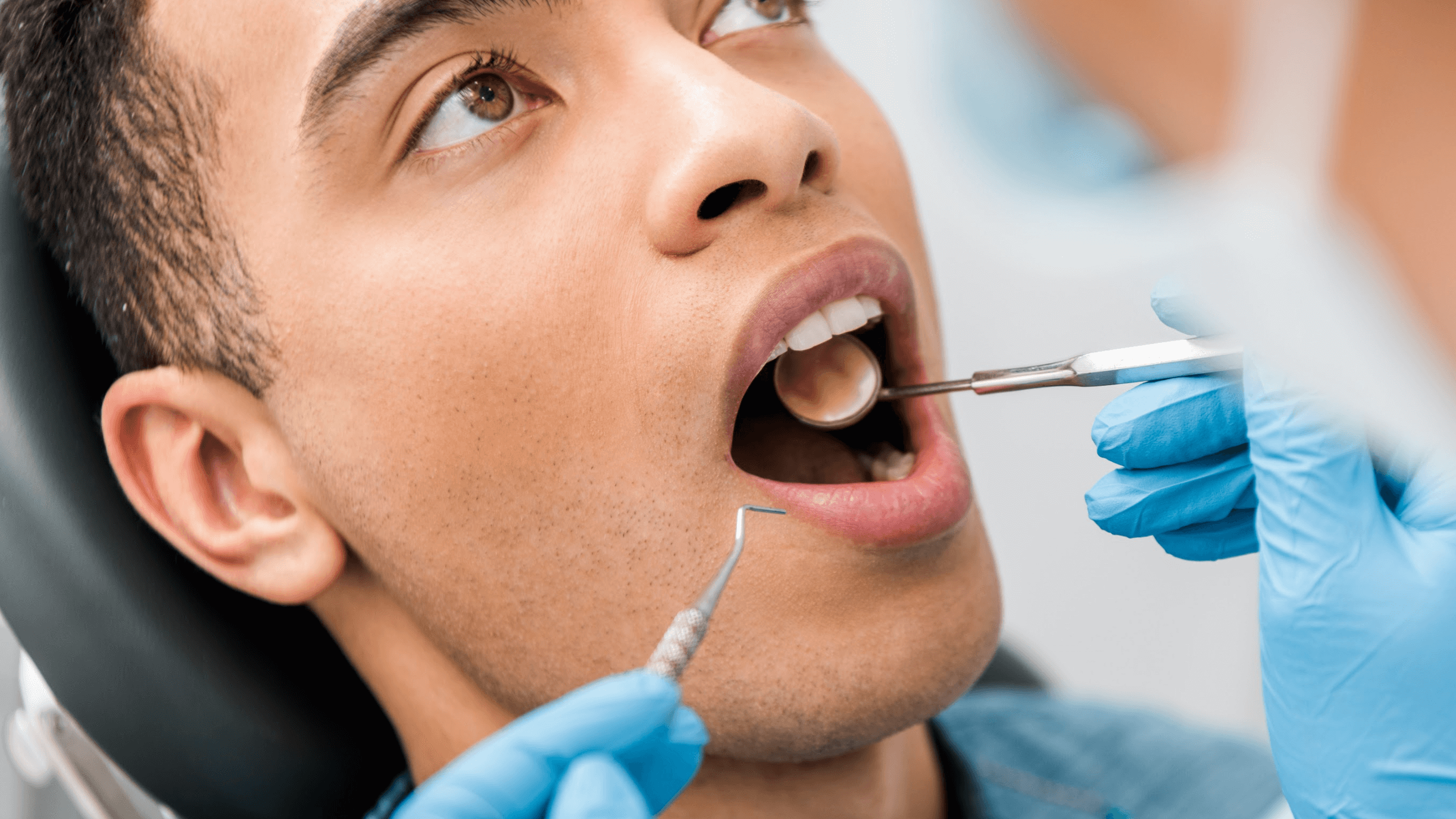 Dental implants are an essential part of restoring our smiles after tooth loss. Patients who undergo this treatment want to see the best results possible. Sometimes, this can involve a bone graft.
At CK Dental & Associates in Washington, D.C., Dr. Woo Young Chang helps patients achieve the best smiles possible with dental implants, whether they require a bone graft or not.
Below, we'll look at which patients may need a graft for their dental implants.
How do dental implants work?
When a tooth is damaged and needs to be extracted, it's crucial to replace them. Having gaps in your smile isn't just an aesthetic issue. Your teeth play an important role in keeping your jaw in place, so tooth loss can even lead to facial drooping in the cheek area.
Dental implants are metal screws that are inserted into the jawbone to replace the roots of the lost tooth. They are not noticeable but are an integral part of the structure of your jaw. They also serve as the base on which your new tooth will be implanted.
Whether you get a dental crown, bridge, or denture to complete your smile, you will need a dental implant to hold it in place. They can serve as an anchor for one tooth or multiple teeth.
Further benefits of dental implants include:
Strengthening of the bite

Improving speech

Preventing bone loss in the jaw

Preserving your facial structure
How can a bone graft help improve dental implants?
In order for a dental implant to be placed, the jawbone needs to be able to sustain it. In cases of severe injury or decay, this section of bone may be too weak to drill into. If that's the case, a patient will need a bone graft before the implant is placed.
A bone graft is a small piece of bone taken from elsewhere in your body (typically the hip or another part of the jaw) and fused to the damaged part of your jaw. This augmentation allows your jaw to hold the dental implant in place.
How do I know if I need a bone graft for my dental implant?
While it may sound intimidating, a bone graft is a common procedure, and Dr.Chang performs them often at CK Dental & Associates.
People who are more likely to need a bone graft before a dental implant include:
Those who have waited too long to replace the tooth and experience bone loss as a result

Those with congenital birth conditions

Patients who have sustained injuries to the jaw

People with advanced gum disease
It's important to speak to a dentist about a dental implant after your tooth extraction. But even if you've waited and are experiencing bone loss, bone grafts can still ensure you get the smile you want.
One downside to a bone graft is that it adds time to the overall tooth restoration procedure. A bone graft procedure will need a few months to heal before the dental implant can be installed.
Get dental implants in Washington, D.C.
If you're unsure whether or not you need a bone graft to start improving your smile, the first step is to speak with Dr. Woo Young Chang about your oral health and dental imaging results. He will be able to explain your options and assess if a bone graft is necessary before getting a dental implant.
Patients in the Washington, D.C. area can schedule a consultation at CK Dental & Associates to start the process.