Why Are Veneers Needed?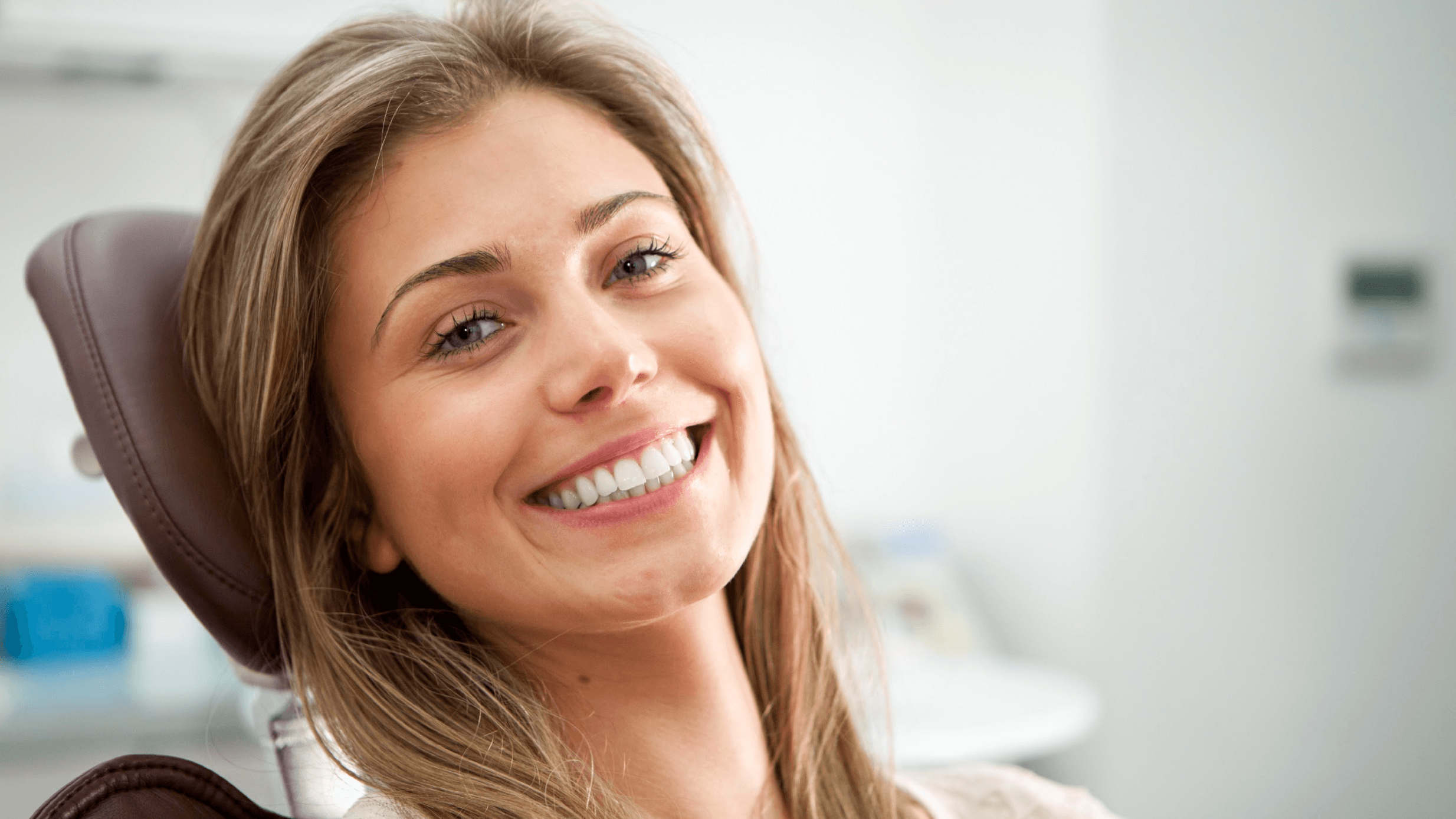 Many people have visible issues within their smiles, such as crooked or stained teeth. These issues can cause many aesthetic and self-esteem problems. There are numerous options to fix these issues, but with porcelain veneers, you can fix multiple issues with just one easy procedure. Dr. Woo Young Chang can help you find a treatment plan to fit your specific dental goals and needs. Schedule a consultation with CK Dental & Associates in Washington, D.C. to learn if veneers can help you today.
What are dental veneers?
Dental veneers are thin, tooth-colored shells designed to sit over your teeth and correct issues with color, shape, size, length, and other problems. Veneers are bonded to the front of your teeth and are used to improve the outward appearance of your teeth and smile. You may be a good candidate if you want to cover stains, chips, or misaligned teeth. You may not be an ideal candidate if you have active oral health issues, like periodontal disease or cavities. It is important to take care of these issues before your veneers are put on in Washington, D.C. This treatment can give you natural-looking and appealing results in a relatively short amount of time.
Why are veneers needed, and what can they help fix?
Veneers are used to disguise the appearance of common dental issues. They may also help with the overall function of your teeth. Dental veneers can be used to help treat:
Crooked teeth

Misshapen teeth

Gapped teeth

Worn or chipped teeth

Discolored and stained teeth

Teeth that are too small or large

Cracked teeth
Dr. Change can use veneers to help you achieve a whiter, more consistent appearance. These dental restorations can help you cover any unwanted imperfections within your smile. To find out if dental veneers may be a good option for you, contact CK Dental & Associates in Washington, D.C. today.
Frequently asked questions
Are dental veneers be permanent? While dental veneers are not considered a permanent option, with a proper oral hygiene routine, your dental restorations can last between 10 – 20 years.
Can dental veneers stain? The best answer is yes, which is why it is important that you care for your dental veneers like you would regular teeth. You should brush and floss at least twice a day, attend dental cleanings, and avoid foods and drinks that are more likely to stain your teeth.
Are dental veneers reversible? Unfortunately, one of the steps to get your dental veneers is shaving or grinding the enamel on your teeth slightly so that the veneers can better fit onto your teeth. However, this also makes the process irreversible.
Where can I get veneers in Washington, D.C.?

Veneers are usually needed to help cover or correct dental imperfections and issues, such as crooked, stained, chipped, misshapen, and cracked teeth. They can help fix both aesthetic and functional issues within your smile and your teeth. Dr. Woo Young Chang can help you reach your goals and needs with a treatment plan designed for you. Contact CK Dental & Associates in Washington, D.C, for a full consultation on the state of your oral and dental health.