Is a Tooth Abscess Considered a Dental Emergency?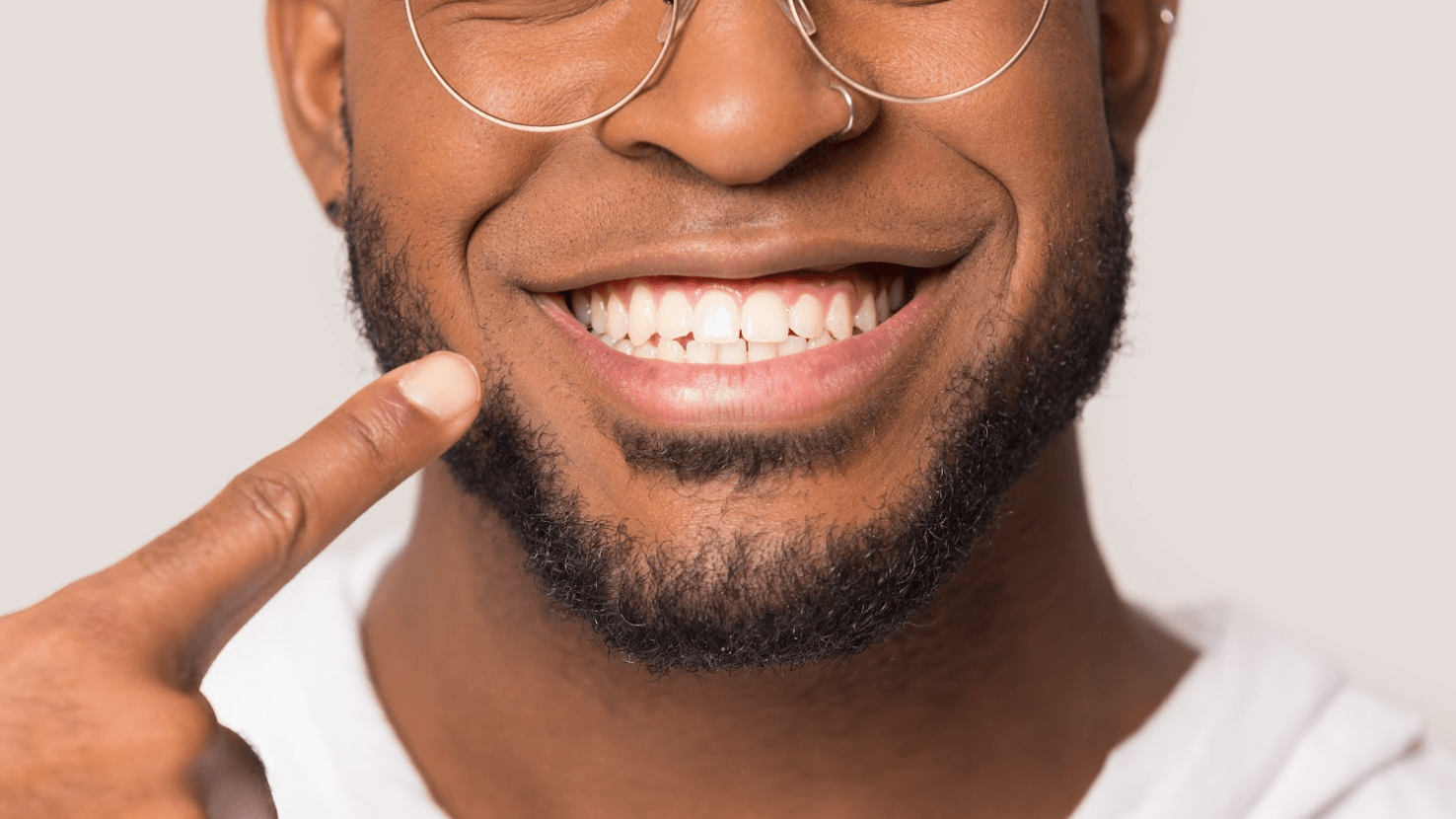 A tooth abscess is a dental emergency since it can cause pain and lead to serious complications when left untreated. If you show signs of an abscessed tooth, it's important to seek help from a professional dentist as soon as possible. Dr. Woo Young Chang may recommend root canal therapy to treat the infection and stop it from spreading.
CK Dental & Associates understands that abscessed teeth can be extremely painful. We are available to provide emergency dental care when you need it most. Call now for an appointment in Washington, D.C., and see why so many patients trust us with their dental health.
What causes a tooth abscess?
An abscess is a tooth infection caused by harmful bacteria that enter through a deep cavity or fracture. Abscessed teeth are a dental emergency because they become swollen and painful, and produce a throbbing sensation that radiates throughout the jaw. If left untreated, an abscess can spread to other parts of the body and lead to serious health complications.
Symptoms of a tooth abscess may include:
Severe and persistent toothache
Throbbing or pulsating pain
Swelling of the face and jaw
Sensitivity to hot or cold temperatures
Difficulty chewing or biting
Bad taste in the mouth or foul breath
Fever
What happens during an emergency dental appointment?
Patients should seek help from CK Dental & Associates as soon as possible when any of these symptoms are present. Dr. Chang can perform an assessment to determine the source of the issue and identify any signs of infection. We may also take x-rays to get a better understanding of the abscess and determine whether a treatment like root canal therapy is necessary. Patients may be prescribed antibiotics or other medications as needed.
What is a root canal?
A root canal in Washington, D.C. is an advanced procedure that removes the infected pulp from inside the tooth to stop the infection from spreading. Dr. Chang uses specialized instruments and materials to clean out the interior before sealing the area with a sterile filling material. This helps restore your dental health and prevent further issues down the road. Our trained staff uses the latest techniques and technologies to provide a seamless experience.
Here are some benefits of working with our team during a dental emergency:
Fast and effective treatment of dental abscesses
High-quality care from an experienced dentist
Compassionate and personalized attention
A comfortable and virtually stress-free experience
When will symptoms of a tooth abscess improve?
Most patients notice a decrease in their symptoms within a short period of receiving the appropriate dental treatment. However, patients should follow any recovery instructions closely and return for follow-up appointments to ensure the infection has been fully treated. CK Dental & Associates may also recommend lifestyle changes, such as improving your oral hygiene habits to prevent future dental issues.
Get emergency dental care
A dental emergency can be frightening and painful. If you are showing the classic signs of a tooth abscess, contact CK Dental & Associates in Washington, D.C. right away to receive the comprehensive care you need. Dr. Woo Young Chang is available for appointments when necessary and will be happy to provide personalized solutions for your individual case. Root canal therapy may help treat an abscess and restore your dental health.