How Long do Invisalign® Aligners Feel Tight?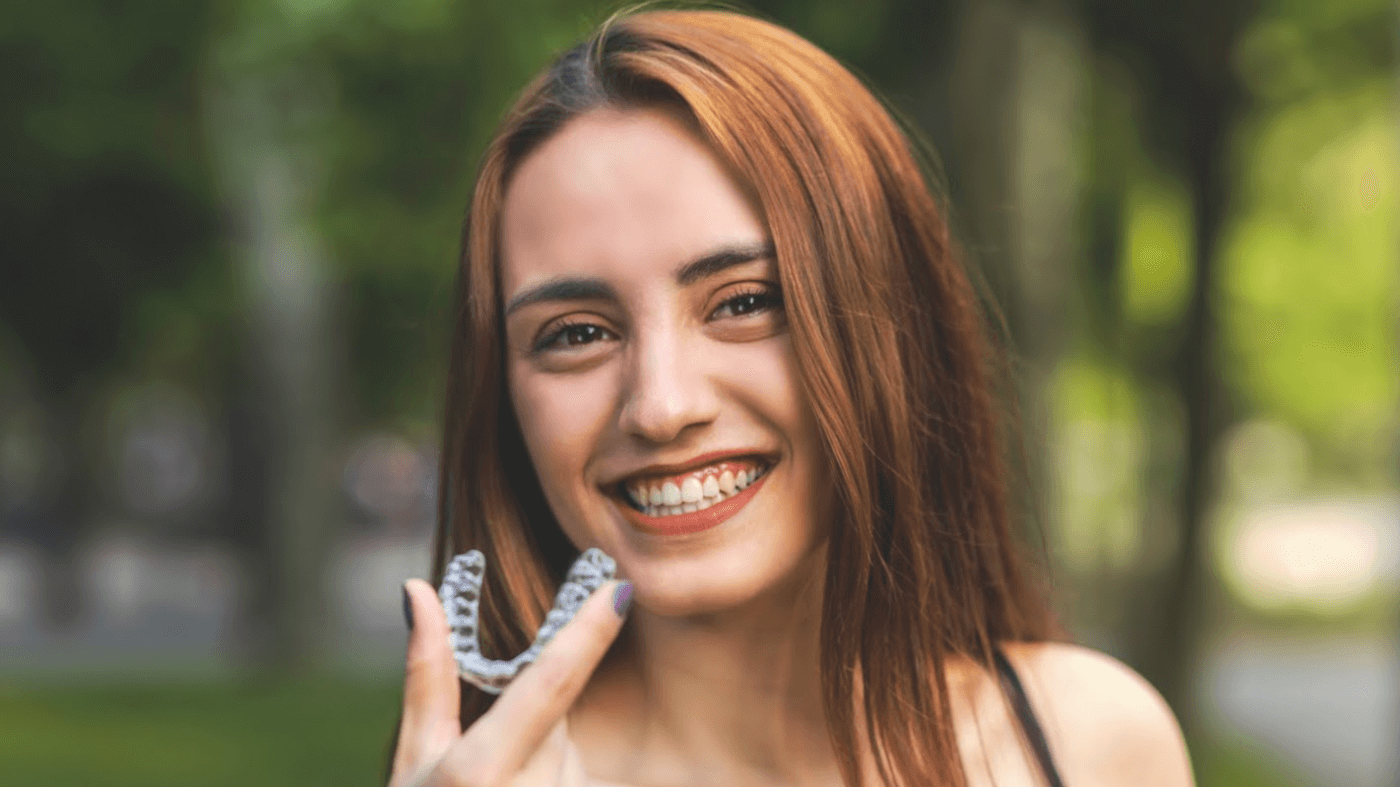 Misaligned teeth are an extremely common issue that people suffer from. However, you do not have to live with this type of issue. There are many ways you can treat misaligned teeth, but one of the easiest and virtually pain-free ways is through Invisalign aligners. Dr. Woo Young Chang can help you find the best treatment for your specific goals and needs. Schedule a consultation with CK Dental & Associates in Washington, D.C. today.
What are Invisalign Aligners?
Invisalign aligners are clear plastic aligners that slowly move your teeth back into their proper position. Straight teeth are typically healthier, easier to clean, and more aesthetically appealing. This treatment is great for those who want to achieve a straighter smile without the pain and appearance of traditional metal braces. Invisalign aligners can be used to treat multiple types of issues including:
Misalignment
Crossbites
Underbites
Overbites
Other minor dental issues
Dr. Chang can guide you through a consultation to determine if you are a good candidate for Invisalign aligners.
What should I know about Invisalign aligners?
One of the huge upsides to Invisalign aligners is that they offer an alternative with much less pain than traditional metal braces. With Invisalign aligners, you will feel some tightness around your teeth and may experience discomfort; however, this should fade within just a few days after you get your aligners. To make sure you do not deal with this discomfort later, it is important to wear your aligners properly. This means you need to wear your aligners every day for approximately 20 – 22 hours a day. This ensures that your treatment works as quickly and efficiently as possible. There are many benefits to Invisalign aligners, such as they are comfortable and convenient. You can also remove them to make cleaning as simple and efficient as possible. You should wear your aligners all the time except when you are cleaning your teeth or consuming foods and drinks aside from water.
How do Invisalign aligners work?
The first step to getting Invisalign aligners is a consultation appointment with Dr. Chang to ensure that you are a good candidate for this treatment style and that it will address as many of your goals as possible. Then, a treatment plan can be made, and images will be taken to get a clear picture of your teeth, mouth, and jaw. Customized aligners can then be made to fit your teeth. Once these aligners are finished, you can pick them up, and you will wear these for about two weeks before your next set of aligners are due. Treatment typically lasts between 9 – 18 months, at which time you will complete treatment and may get a retainer to keep your results looking as amazing as possible.
Where can I get Invisalign aligners in Washington, D.C.?

Invisalign aligners are a great way to get straighter, healthier teeth without having to deal with the severe pain that can be caused by traditional metal braces. Though you may feel some tightness for a few days after getting your aligners, this discomfort is much less than that of normal braces. Dr. Chang can help you determine if Invisalign aligners are a good option for your goals and needs. Contact CK Dental & Associates in Washington, D.C. today for a full consultation on the overall state of your oral and dental health