Four Signs You Need an Emergency Tooth Extraction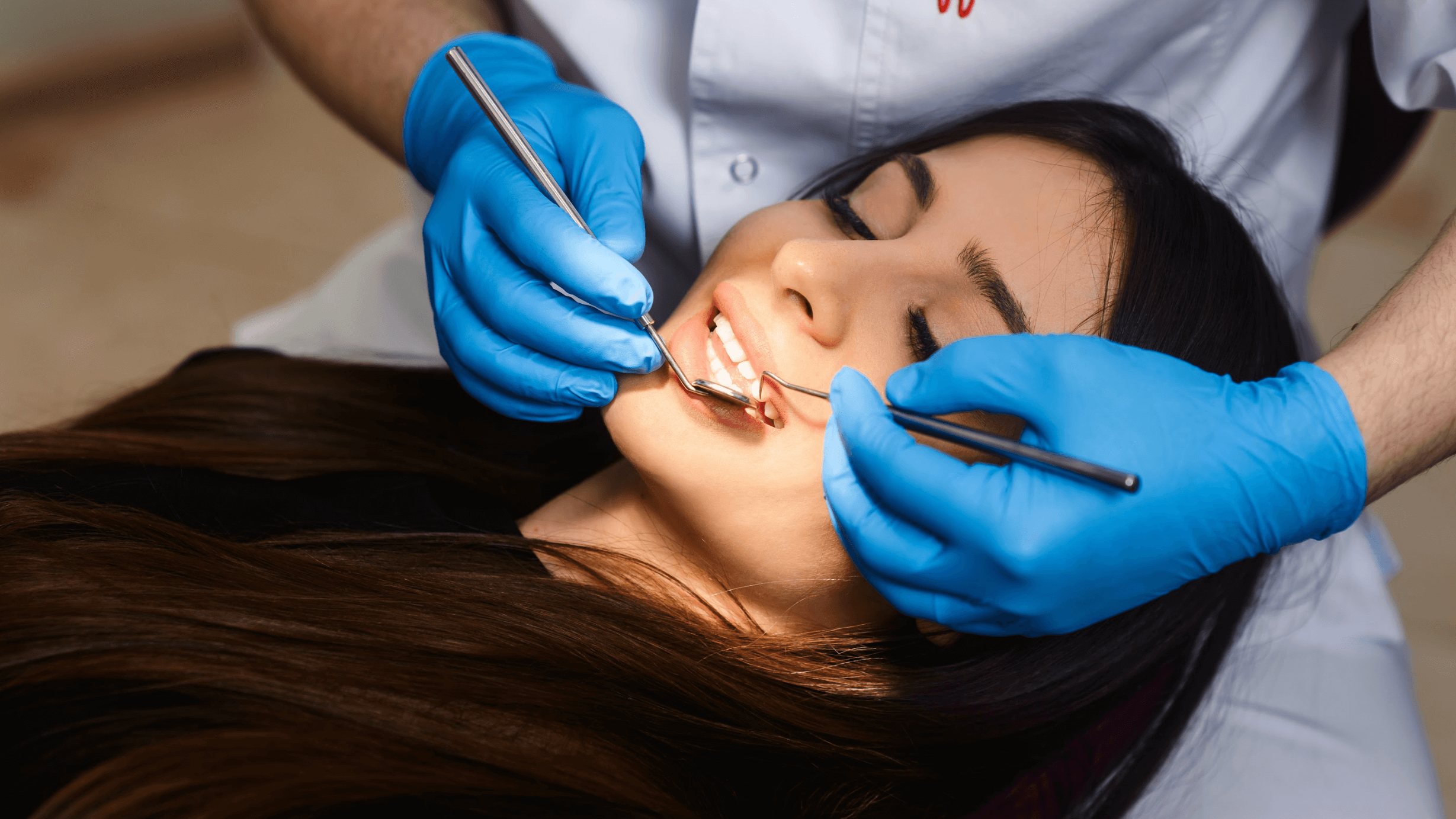 While you might not want to think about having a tooth removed, you may find yourself in a situation where an emergency extraction will be necessary. If your tooth is damaged or decayed beyond repair and you are experiencing intense tooth pain, swelling in your face, or stiffness in your jaw, these are all signs that something isn't right. Dr. Woo Young Chang and the dental professionals at CK Dental & Associates in Washington, D.C. are expertly trained in emergency tooth extractions and are here to help you whenever the need arises.
Here are four common signs suggesting you'll require an emergency tooth extraction to prevent the condition from becoming worse.
1. You're dealing with intense tooth pain
Tooth pain is one of the more common signs that you may require emergency tooth extraction, especially if the pain is consistent. Intense pain that doesn't go away on its own or keeps reoccurring could suggest many things, like the tooth is infected or damaged to where the nerves and other tissues around it are exposed and sensitive.
The tooth pain can be worse when you apply pressure over the area. An extraction is necessary to remove the tooth that has decayed or is otherwise weak.
2. You are feeling jaw pain and stiffness
You may also feel jaw pain in the area around the tooth that needs extracting. The pain or stiffness can come from swelling around the gums due to an infection or other harm to the tooth. The pain can reduce your jaw mobility, as it becomes hard to move your jaw without feeling any irritation.
3. Swelling in your gums or face
Swelling is another concern that can harm your mouth, as it causes irritation and harm in the area. Swelling occurs when the roots feel intense pain, causing a reaction in the gum tissue. Our team at CK Dental & Associates can help extract your tooth to keep the swelling from being a burden.
4. The gums appear infected
Infected gums could also suggest you will need a tooth extraction, as the decay or damage from the tooth could start to harm the surrounding areas. You're more likely to see the infected gums near the impacted tooth, although the infection could spread further in some situations.
Infected gums can swell and discharge pus, and you may also notice chronic bad breath coming from your mouth. Bleeding can occur in some situations, increasing the risk of the gums being infected even further. You may also notice that your gums are receding to reveal more of your dental tissues than necessary, which can lead to further harm.
Contact us today if you require an emergency tooth extraction in Washington, D.C.
A dental extraction may be necessary if you're experiencing any of these common signs. You can consult Dr. Woo Young Chang and the experts at CK Dental & Associates in Washington, D.C. for a dental extraction to correct the problem as soon as possible before your situation gets worse. Visit our website today to learn more about our dental service and schedule an emergency appointment. You can find us on K Street NW in downtown Washington, a short walk northeast of the Foggy Bottom-GWU Metro station on the Blue, Orange, and Silver lines.