Are Dental Crowns Always Needed After a Root Canal?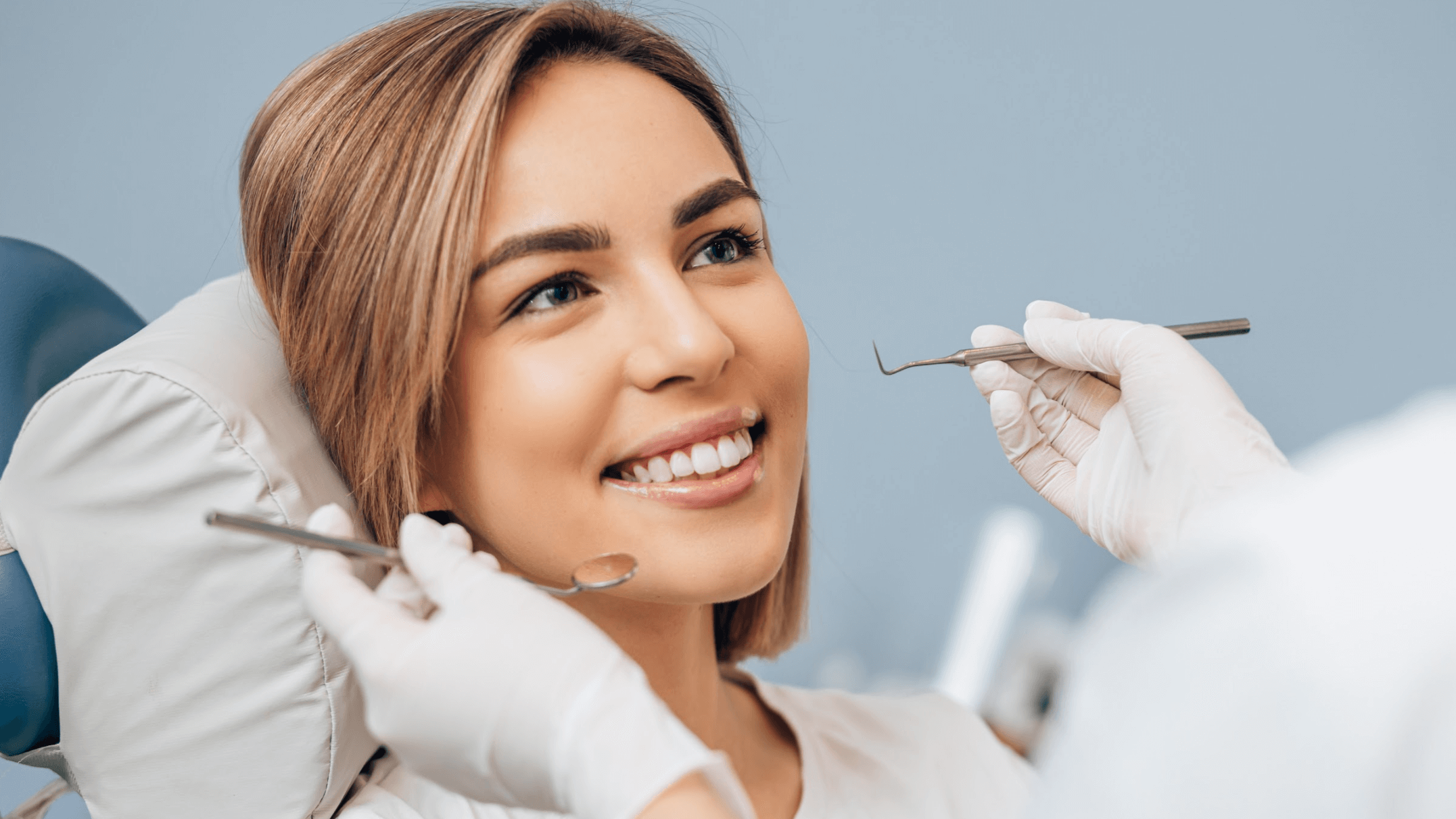 A root canal is critical when you have a significant infection in your tooth, and the infected dental pulp needs to be removed. One question we often receive at our office is, will I require a dental crown after a root canal. We provide dental crowns and other methods of restorative dentistry at CK Dental & Associates. However, whether or not you need a dental crown after a root canal depends on how well your natural tooth structure appears following the procedure.
During your initial consultation with Dr. Woo Young Chang in Washington, D.C., we'll be able to assess your situation and determine if you need a dental crown after root canal therapy.
How does the root canal process work?
A root canal is about preserving your tooth or, at the very least, attempting to keep it intact. Bacteria around the tooth can spread to the pulp and the root structure. We can complete an x-ray and conduct an oral analysis to determine if you require a root canal or another therapy to ease your dental pain.
The procedure requires a dentist to produce an opening to enter the inside part of the tooth. An endodontic file will clear the infected dental pulp tissue, and it can clean the canals inside the structure. Any surviving part of the tooth structure can be treated with a filling to preserve the body and prevent further decay.
Sometimes, a tooth has to be extracted if the damage is severe enough that the natural tooth can no longer remain in place. However, if the root canal is performed in time, there is a chance for preservation. If you notice any of the common signs that you may need root canal therapy, including intense pain in the area and sensitivity to temperature extremes, contact CK Dental & Associates right away to get the treatment you need to stop the progression of tooth loss.
Do you need a dental crown after a root canal?
The rule of thumb for determining if you need a dental crown after a root canal is to see how much of your natural dental structure is left. A dental crown is ideal if at least half of the natural tooth is destroyed. The crown is necessary to reduce stress on the rest of your teeth and to protect your smile.
You may also need a crown if there's a noticeable crack within the tooth structure. While a filling can reinforce the body and prevent further damage, a crown may still be necessary for protecting this space from possible harm. The added surface provides insulation over the natural body to prevent a crack or another form of damage from possibly becoming worse.
The good news about dental crowns is they feature natural-looking bodies with shapes and tones that blend with the rest of your teeth. Dr. Chang can complete an analysis of your smile and prepare a new crown based on the open shape.
Contact us today if you are looking for a quality and highly skilled dentist in Washington, D.C.
At CK Dental & Associates in Washington, D.C., we can complete your root canal and then apply a dental crown if it is necessary. Dr. Woo Young Chang and the rest of the dental team will provide a thorough approach to your situation and provide comprehensive oral care to preserve and protect your oral health. You can request a consultation or you can visit us on K Street Northwest, a short walk from the George Washington Equestrian Statue.